Kai Taylor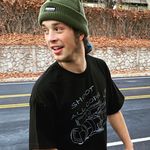 Year round adrenaline junky. Great dude on and off the board, whos always aspiring to learn new tricks!
Carlos Lastra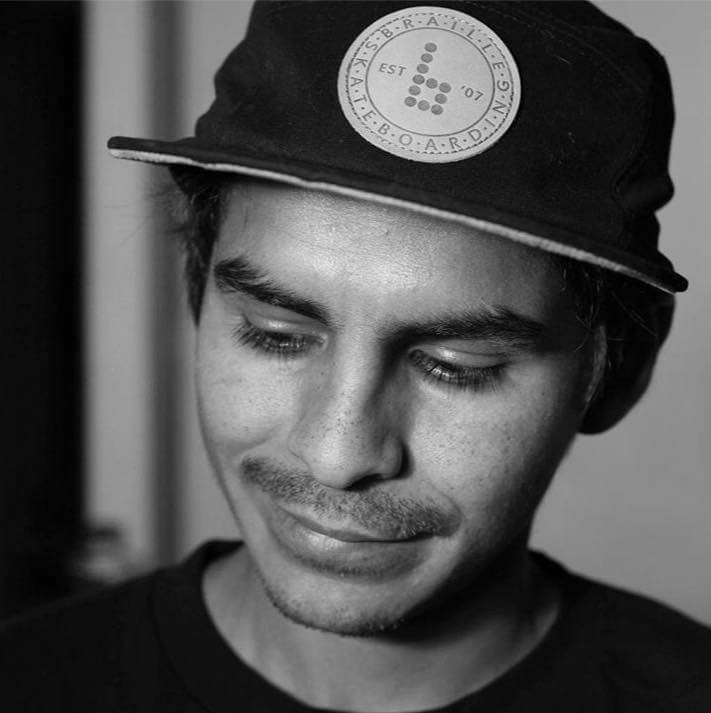 A big name in skateboarding, with enough tricks in his book to call it an atlas. Carlos has a new banger every time he touches a skate.
Brandon Aguayo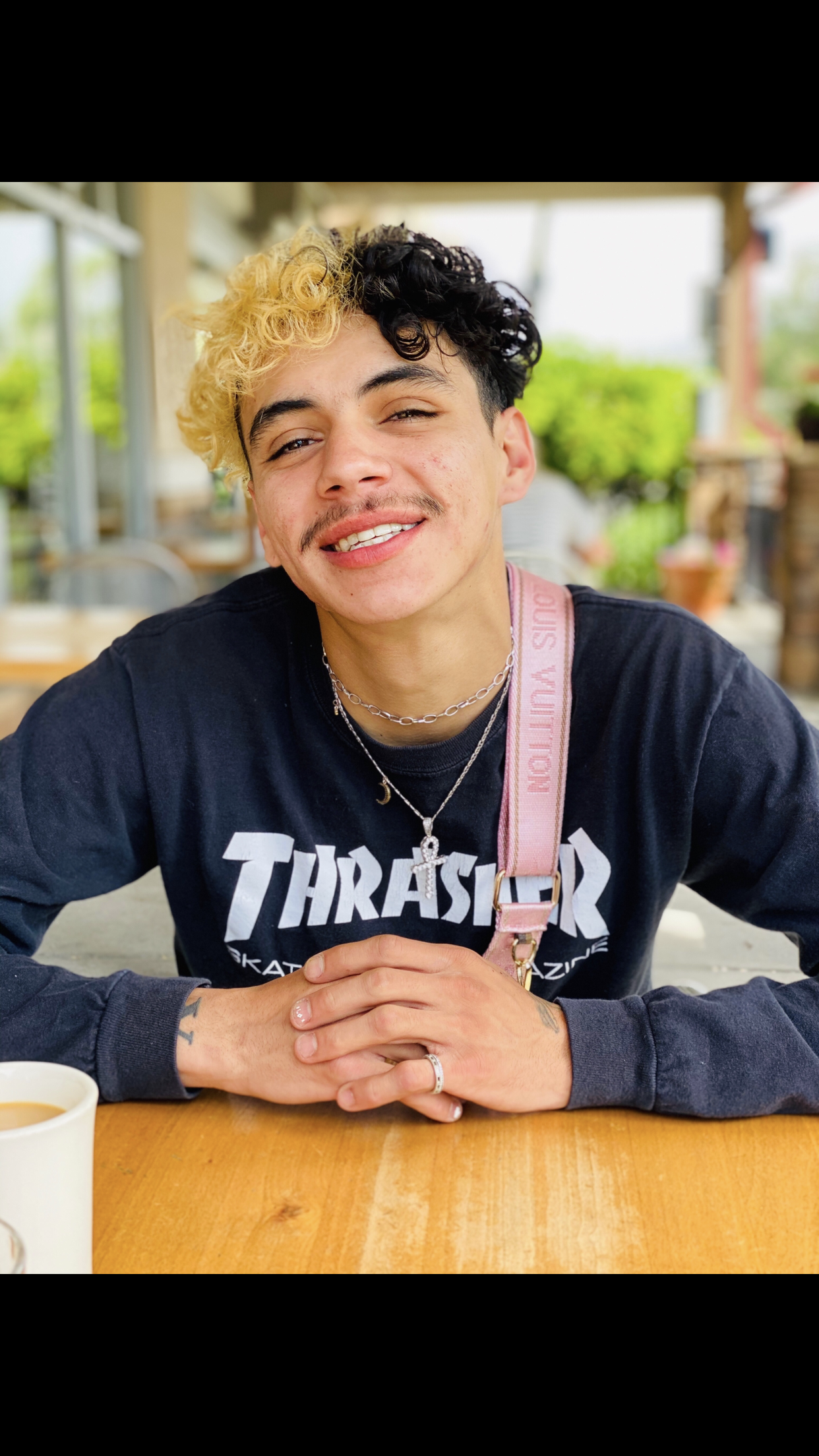 been one of Utah's most talented skaters since he was a kid, from contests to the streets this man loves to skate!!